Q: How long are music promotional campaigns ?
A: We do 1 month campaigns and if the artist likes the results, we work out a new deal.

Q: Can I submit more than one song ?
A: Yes, of course ! We also promote Albums.
​
Q: How long does it take for 5Eleven to create a music strategy campaign ?
A: We generally take 24 hours.


Q: How does the free beats work ?
A: Unlimited Lease... 5Eleven still owns the beat but , we register a 50/50 split with P.R.O.


Q: How many artist do you promote at once ?
A: We generally only take on a maximum of 10 artist a month. We want every artist to be a priority.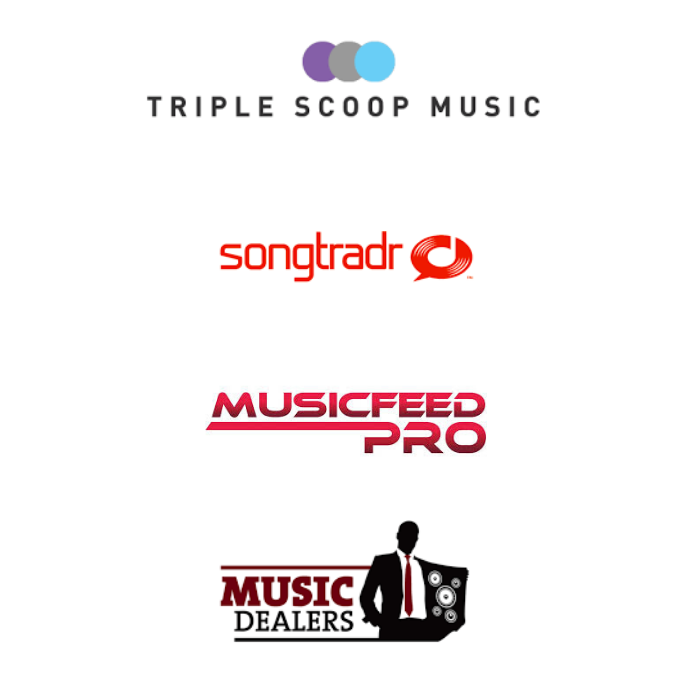 © Copyright 5Eleven Entertainment LLC 2023